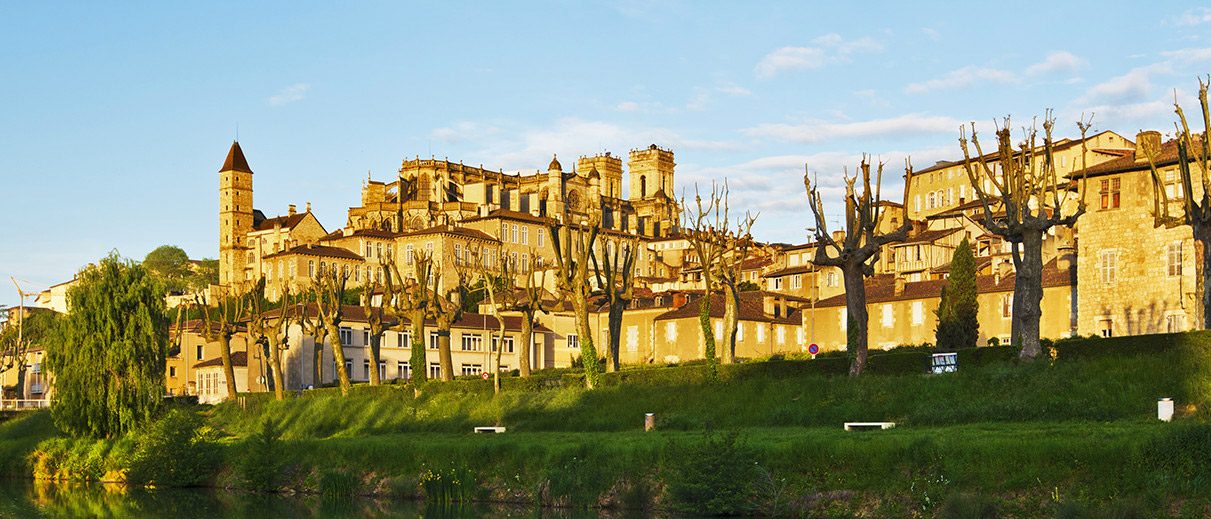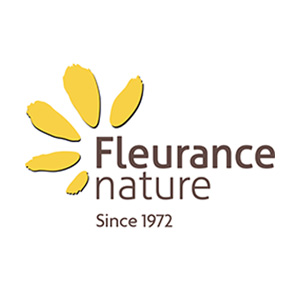 Some fifty years ago in the picturesque village of Fleurance, in the heart of France's Southwest. Farmer Michel Descamps, concerned about the welfare and good health of his cows, forswore the use of pesticides and chemical additives. Unwittingly, he would become a pioneer of sustainable agriculture in France, raising public awareness of the benefits of organic produce for human health and for nature conservation.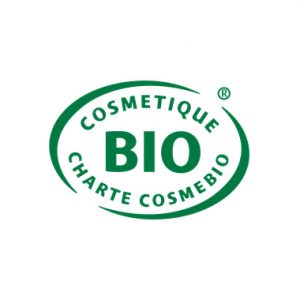 With deep rooted traditions in community development, fair trade and organic agriculture, Fleurance Nature is a household name in organic dietary supplements and a European pioneer of the clean, organic, cruelty free cosmetics movement.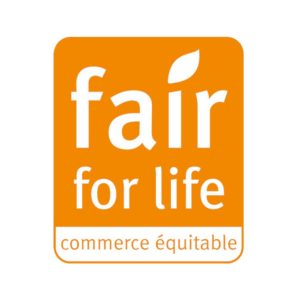 In addition to its numerous awards for organic cosmetics, including the Cosmebio label, Fleurance is also independently certified for fair trade for shea (Burkina Faso), argan (Morocco), harpagophytum grapple plant (Botswana, Namibia, South Africa) and birch (France).
Fleurance Nature participates in the conservation of beehives in southwest France ("a roof for bees"), and supports families at risk through organic gardening and food distribution ("jardins de cocagne").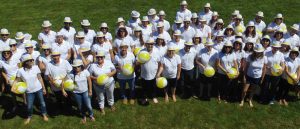 Full product list :