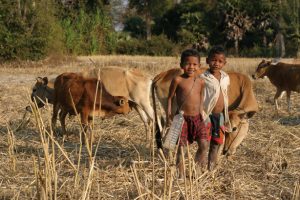 Pledge 1% is a global movement of corporate philantropy.
Nature Beauty Glow has pledged to donate 1% of its profits to charities that are active in environmental and community development causes.
At Nature Beauty Glow, we are devoted environmentalists. We believe in treating our colleagues well, in taking good care of our customers, and in respecting Mother Earth.
Enough with chemicals in beauty products and skincare.
Sustainably harvested clean, organic, natural ingredients are much better for our health and much better for our planet.