A lot of dirty ingredients and harmful chemicals can be found in cosmetics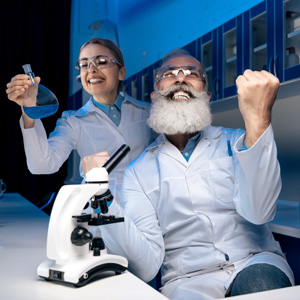 It's about the money. Organic and natural ingredients are more costly. So why buy a clean organic natural face gel that costs two or three times more than one full of harmful chemicals?
It's easier and cheaper for manufacturers to mass produce skincare full of crap. Without regulatory oversight, it's also easy to slap on a fake organic label or claim 100% natural ingredients (which by the way is hard to achieve).
More cheap chemicals in your face cream, your body lotion, your shower gel, your baby moisturizer, more profits for unscrupulous producers.
The list of dirty harmful ingredients commonly found in beauty products is scary to read (and even harder to pronounce). Together, they make up a deadly cocktail that causes cancer, disturbs endocrinal, reproductive and developmental functions.
Let's spare our bodies from parabens, phtalates, formaldehyde, butylated hydroxyanisole (BHA), butylated hydroxytoluene (BHT), EDTA, ethanolamines, sodium laureth sulfates (SLES), methyl cellosolve, methylchloroisothiazolinone, toluene etc. Sorry for the typos!
Our products follow European Union cosmetic standards, the toughest in the World
The European Union has banned more than 1400 ingredients from being used in personal care and beauty products. The USA in comparison has only restricted about 30. As they are manufactured in France, our products adhere to the strictest health safety standards on the planet.
Our products are not tested on animals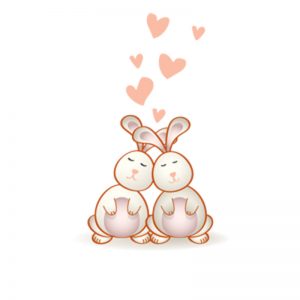 Our products have never been tested on bunnies or any other animals. In fact, some of our partners are among the cosmetic companies that originally lobbied European regulators to ban animal testing. Since 2004, all finished cosmetics produced in the European Union have been cruelty free.
Have you ever wondered why you can't find your favourite skincare or lipstick brand in Europe? Since 2009, there has been a total ban by the European Commission on the selling of cosmetics tested on animals.
Of course, outside of Europe, that's another story…
Our products are certified organic and natural by independent auditors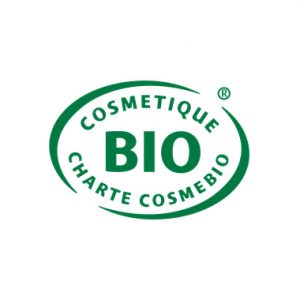 Go to your local supermarket, the shelves will be lined up with products claiming 100% natural organic ingredients. So much choice! Really?
Not only must our products follow European cosmetic standards, the strictest in the World, but they must also satisfy incredibly tougher audits for natural and organic ingredients. Our partners' finished beauty products, organic and natural ingredients are regularly audited by Ecocert, one of the largest independent certification body for sustainable development.
To obtain organic or natural certification in the European Union, such as the prestigious Cosmebio label, requires a deep commitment to green chemistry, non polluting processes, transparent communication, respect for workers, ethical and sustainable sourcing.
We use the beauty products that we sell
Our adventure started as first hand users of organic and natural skincare. We couldn't find our favourite organic cosmetic brands locally, but we were happy bringing from the occasional trip home in France a few tubes, jars or small bottles for personal use.
Then we started sharing our favourite organic micellar waters, corrector cares, brighteners, hand creams, moisturizers, and baby gels with friends… And soon we were overwhelmed by their families and their friends… Frankly, it was getting out of hand. We couldn't possibly bring in whole suitcases of organic lotions!
So yes, we have used every single product that you find on our website, and we recommend them to our families and friends.
We work directly with producers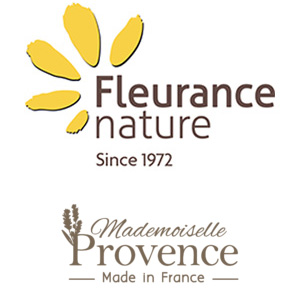 We have to like the organic beauty products we sell, but we also need to be on the same wavelength as their manufacturers.
We are devoted environmentalists. We believe in treating our colleagues well, in taking care of our customers, in pampering Mother Earth. That's why we are delighted to work with our partner brands Fleurance Nature and Mademoiselle Provence, enterprises that are committed to sustainability.
It's not just about making or marketing face creams. It's about sustainable development, future generations and doing the right thing too.