You're ready to go Organic for your skincare routine : YEAH! Then you look at your beauty stash and you don't know where to start! How do you easily switch to an organic and natural skincare routine?

Here are 4 tips to get you going on the next step of your life with Organic Skincare (or at the very least, Clean Skincare)!
1. Step-by-step move and switch to Organic Skincare
You probably didn't build your skincare collection in a day, so start small. When you finish a product, replace it by an organic (or clean, at least) equivalent. This way, you're saving yourself cosmetic overwhelm (and not spending half your salary on a whole new skincare range).
Start small with our Organic Rose, Lavender, Verbena or Almond Hand Creams! They're ONLY 15.20$SG with your 20% Welcome Coupon when you sign up for our Newsletter! (+3.50$ shipping)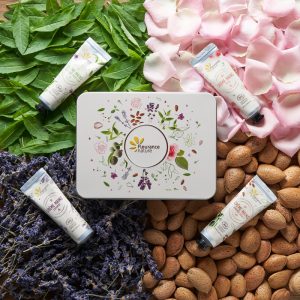 2. Get your basics in organic skincare
Start with products that you use most often and products you keep on your skin longest. Think : face moisturizer, body lotion, lip balm, hand cream. You want your everyday basics to be as clean (or organic) as possible.
Start your organic skincare adventure with one of our customer favourites: Rose Face Moisturiser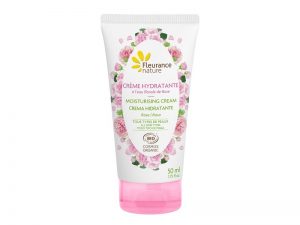 3. Get educated and get labelled
I'm not talking about getting an organic chemistry degree. Find out about the big cosmetic nasties (hormone disruptors, possible carcinogens, irritants…). A few big cosmetic no-no's for you : Parabens, Phenoxyethanol, Silicones, PEG (Polyethylene Glycol / Oxide), Benzophenones, MIT (Methylisothiazolinone), MCIT or MCI (Methylchloroisothiazolinone), Glycol Ethers.
Words too long to remember ? Leave the work to the international organic product certifiers (like Ecocert or Quality Assurance International…). They independently check products and only those that pass the test can flaunt Certified Organic Labels.
This is what to look out for : REAL Certified Organic labels such as Cosmebio, Bio, USDA Organic or Australian Certified Organic.
The bottom line : it's not because it's says "Natural" or " Organic" on the tube that the product is truly up to international organic and natural cosmetic standards.
Master Certified Organic Labels with our post.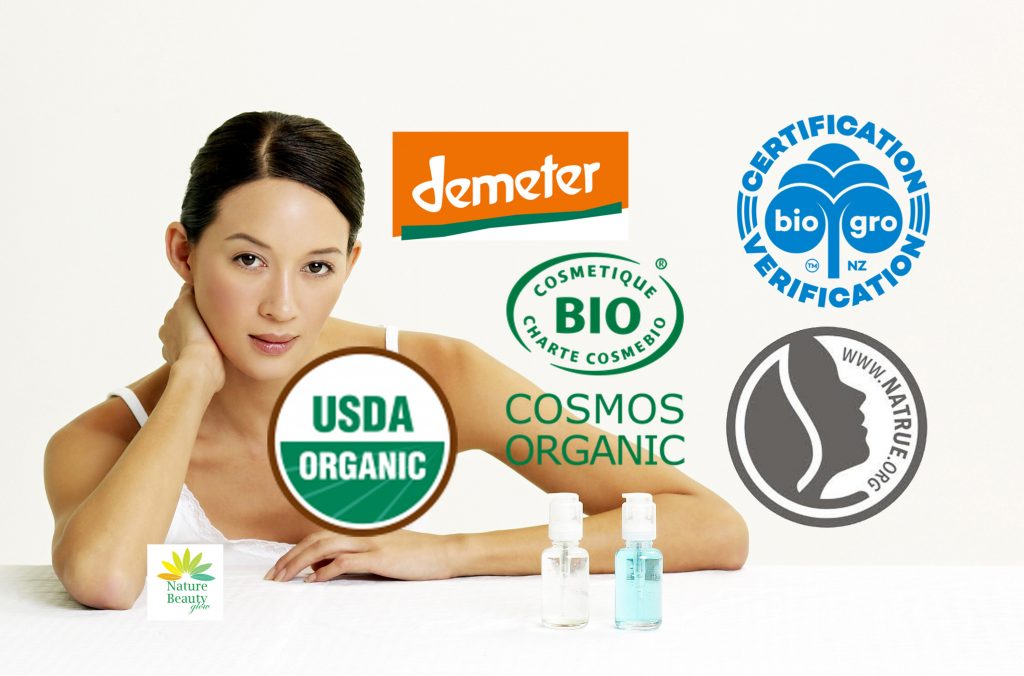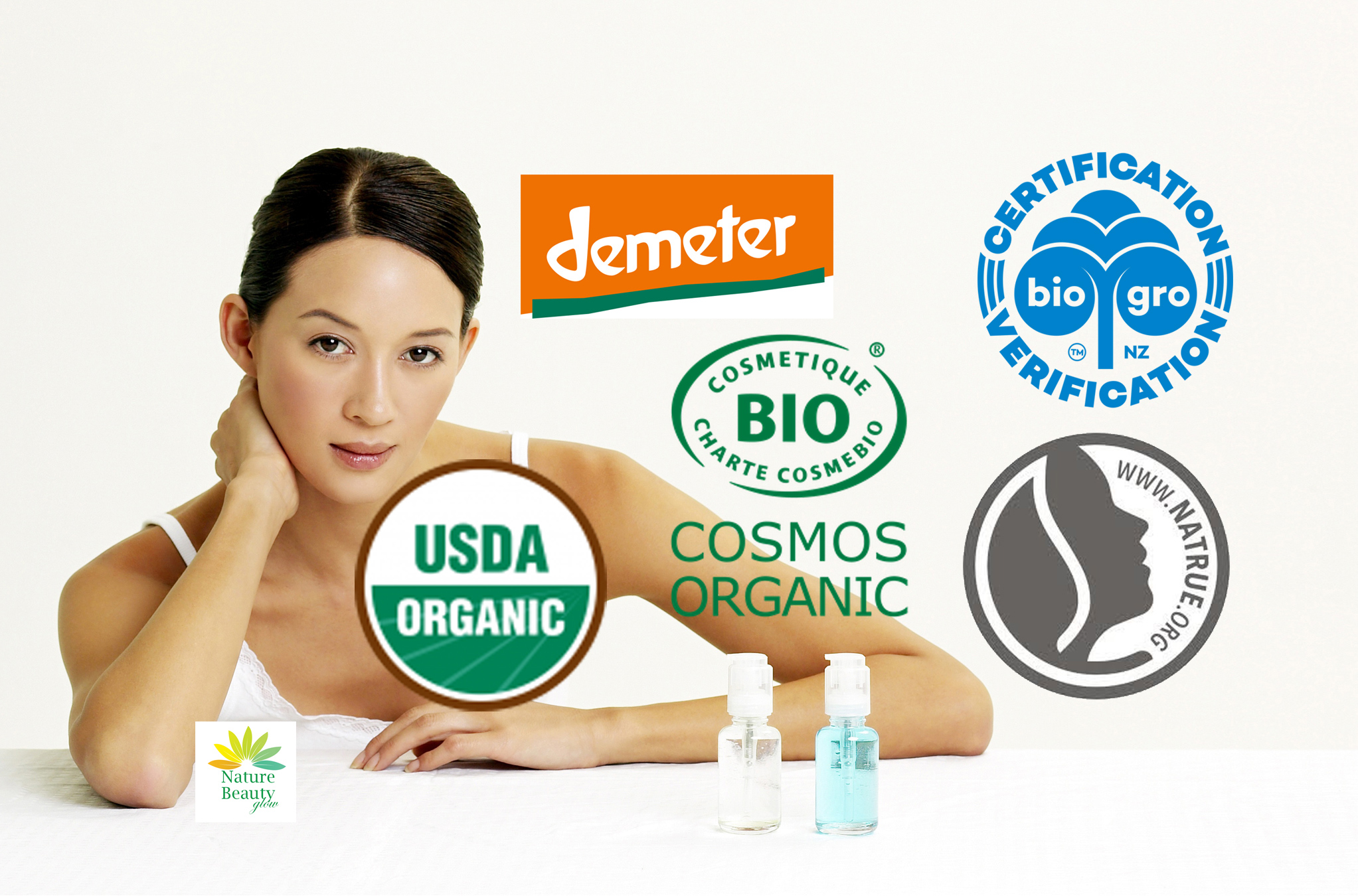 4. Be Curious!
Changing skincare products can be challenging, especially if you really love your conventional version or have been using it for years! You may need to try different clean or organic products to find one that meets your needs. But don't give up: clean and certified organic cosmetics are always improving and new products come up.
Be curious, try out different products and brands and you'll find your match!
All our products are either Certified Organic or at the very least clean (no sodium lauryl sulfate (SLS) or sodium laureth sulfate (SLES), parabens, phthalates, silicones, EDTA, Phenoxyethanol, Paraffin and Petrolatum)